Oregon coast trail
Keep Families Together
Oregon Coast Trail
Running for Immigrant Families
I am attempting to set the self-supported Fastest Known Time (FKT) on the Oregon Coast Trail in early September 2018. The trail stretches from the Columbia River some 400 miles south to the California border. There will be low points—times when pain or fear or exhaustion make the whole idea seem stupid. That's when I will remember this run is a privilege, a choice.
That is not the case for thousands of immigrant families who endure long, dangerous journeys to reach the United States. These families have made unimaginable sacrifices in pursuit of the American Dream. There is nothing more American than that.
Let's Keep Immigrant Families
Safe & Together
I am running to raise $10K for Lutheran Community Services' Immigration Counseling and Advocacy Program (ICAP) in Yamhill County, Oregon.
ICAP assists immigrants in understanding their rights and immigration options through consultations, legal representation, case management, and other services. ICAP not only keeps families safe and together, the incredible staff and volunteers—many of whom are immigrants and refugees themselves—help families and individuals feel welcome and valued.
The ORegon Coast Trail
The People's Beaches
Geography professor Samuel Dicken first proposed the Oregon Coast Trail (OCT) in 1959. In 1971, the Oregon Recreation Trails Advisory Council approved development of the trail as part of the Oregon state park system. Considered a "described route," the OCT links beaches, headlands, stretches of Highway 101, and a few ferry crossings to traverse the entire coast of Oregon.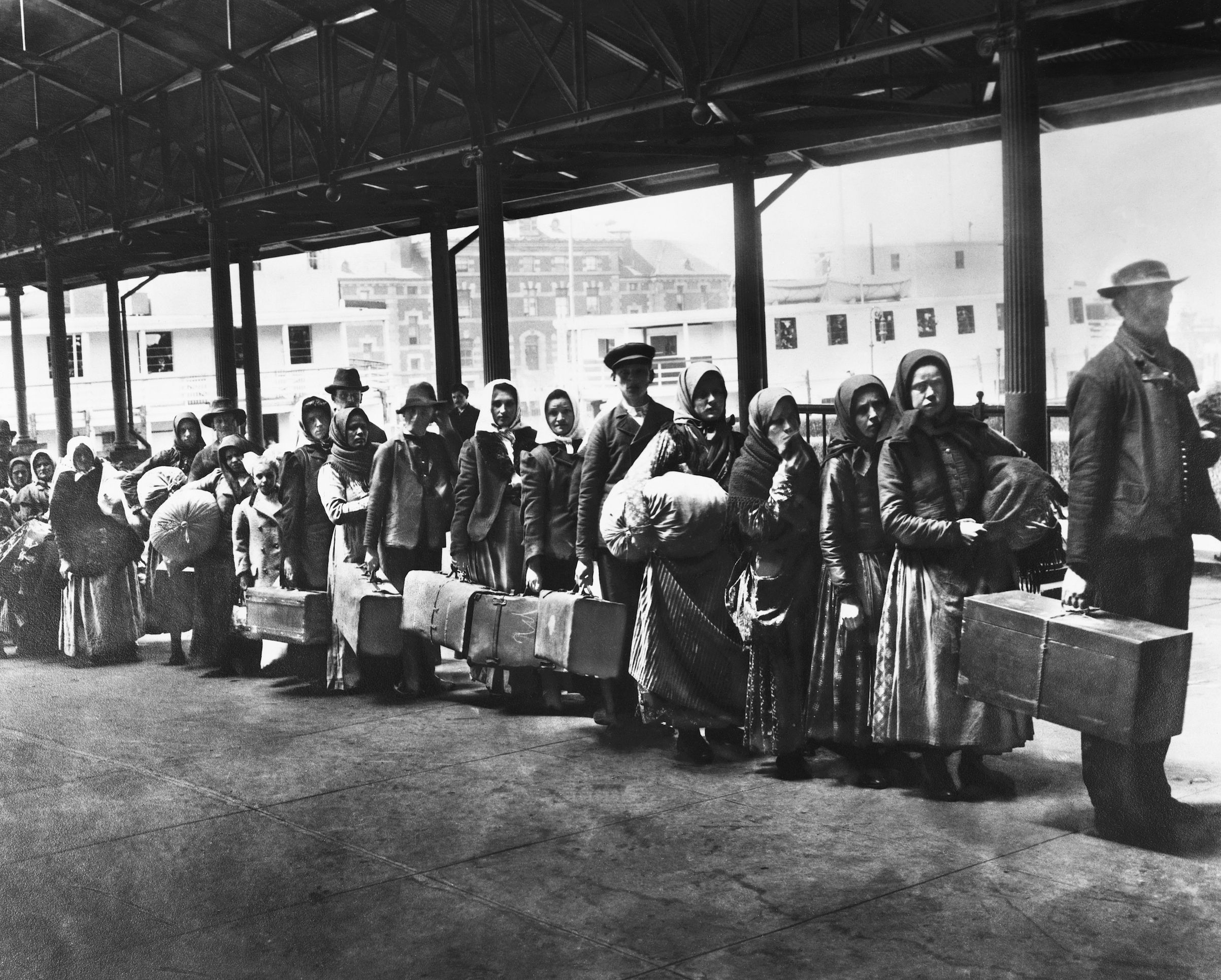 A look Back
My Immigrant Family
In the early twentieth century, my maternal grandparents and great grandparents came to the United States from Italy, where economic and political unrest made life difficult. At that time Southern European immigrants in the United States endured racial discrimination, much like other immigrant groups do today. They were not entirely welcome, and yet necessary to the economy. My relatives worked hard as lacemakers and miners, truck drivers and factory laborers. Eventually they saved up enough money to open restaurants and grocery stores.
Two generations later, my cousins and I are unquestionably American. We graduated from American universities. We work in advertising and tech. No one thinks of us as immigrants or even the children of immigrants. No one questions if we should be here, or if we are contributing to society. We are living my grandparents' American dream.